6 Tips Towards a Great Explainer Video
An animated explainer video is one of the most effective tools available to communicate, in a clear and engaging manner, with your audience.
However -yes, there is a however! - if used incorrectly, or made poorly, a mediocre explainer video could actually harm your brand image. But no need to worry! We at Zedem Media are here to help you out with some suggestions of what to keep in mind when creating your animated explainer video.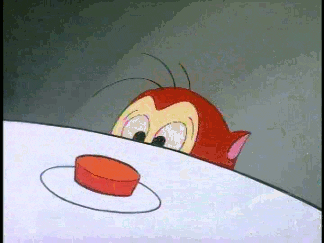 End Goal and Call-to-Action
First and foremost – why? Why have you decided to create an animated explainer video (other than them being super cool, of course)? Ask yourself what exactly you hope to achieve with your explainer video and bear in mind that it needs to be of use and value to your target audience. By focusing on the specific needs, interests and expectations of your viewers, you get the why of the content.

So, what do you hope to achieve with this animated explainer video in the long run? Improve your brand image? Build brand trust? Increase sales? Increase unique views on your website? Whatever the reason, know it, and ensure that your animated explainer video includes a clear call-to-action. Remove as many barriers as possible to entice your viewers to click-on!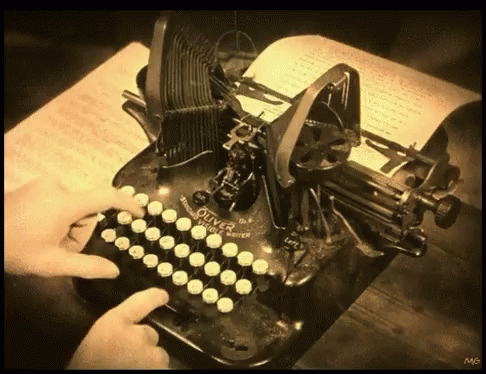 Script
As the foundation of your explainer video, the script is a very important part of the creative process. Poor quality here will carry over to the rest of the stages. Without a compelling story and message, enthralling visuals and spunky music can only do so much – and take it from us, it's not enough.
When preparing the script numerous factors must be kept in mind – the message, the tone of voice, the storyline or plot. And if you can, throw in a dash of humour – after all, we all like to laugh and be entertained, especially when watching animated explainers.
Length
This can be a tricky one to nail. We know that you have a lot to say about your wonderful company, product or service – it is your baby and you've worked so hard on it – but an animated explainer video isn't the place for it. You want to quickly and effectively pass on your message without losing the interest and engagement of your audience. With hundreds of animated explainer videos under our belt, in our experience no more than 2 minutes is an ideal length. Short and sweet.
Video Style and Content
As an animated explainer video is, at the end of the day, a visual medium this one is something you really must consider carefully. This doesn't mean you need the swankiest, most expensive looking animated video. Even the simplest of styles will work in the same way if it suits your brand image and message – and that really is the bare bones of it – the visuals of an explainer video need to clearly and effectively explain your product or service.
Aim for visuals that are:
Uniquely customised to align with your brand image
Clear
Able to guide the viewer's eyes
Attention grabbing
Appealing to your target audience
Audio
Have you ever watched a film or video during which you've had to crank up the volume to hear the voices, only to then be deafened by an onslaught of too-loud music? We hate it too. Like a script can kill an explainer video before it's born, poor sound quality and editing can kill your animated video as it takes its first steps into the big wide world.
Poor adjustment of audio levels, or an unsuitable voice over artist, or even music that doesn't coincide with or compliment the on-screen visuals are all factors that can lower the quality of your animated explainer video, so choose wisely!
Quality
Overall, everything comes down to quality. By ensuring a high level of quality through every stage of creating an animated explainer video – combining attractive visuals, good animation, a fitting voice over and music and a valuable message – you ensure success.
High quality doesn't, however, always go hand-in-hand with high prices. At Zedem Media, we can find a creative solution that best suits you and your needs. So get in touch, and let's create a great animated explainer video together!
And to wrap it all up nicely and in an…animated fashion, here is an explainer video we made, on why and how video is the future of marketing…

Quote & Meeting Requests
If you wish to schedule a meeting with one of our producers or to request a quote for a custom animation, please follow this link.
---