Hiring the Right Animation Studio
Animated video is a fantastic way to get your company or product on the map. In today's world of short attention spans and social media madness, a well done animated explainer video cuts through the noise and gives your audience all the information they need in an appealing and engaging manner.
But how do you go about getting an animated video?
Your video will reflect you and your brand so you want top quality, which means choosing the correct animation studio. This can be a daunting task, so here are a few things to look out for when choosing which studio to work with.
BUDGET
First and foremost - budget. Whilst usually cheaper than a live action alternative, animated videos don't always come cheap. The cost of the animated video will depend on a number of factors, such as:
Originality
Duration
Complexity
Audio
Constraints
Keep in mind that you will get what you pay for, but expensive doesn't necessarily mean good quality. There are many animation studios out there who offer their services at affordable prices. At Zedem Media, we create high quality animated videos that don't break the bank, even for startups and NGOs.
PORTFOLIO
Once you've worked out your budget, it's time to start studying studios. The best way to get an idea of an animation studio's capabilities is to view their demo reel or portfolio. This may be a little overwhelming if you aren't an animation expert, but there are a number of questions you can ask yourself:
How many videos do they have in their portfolio?
A higher number of videos suggests a larger wealth of experience, which is vital for a good end product.
What is the quality like?
Don't only focus on quantity; the quality of these videos is paramount. Is the animation complex yet clear? Are there interesting transitions between shots? Are the designs modern and original, as well as consistent to the brand?
If the videos contain voice overs, are they clear and professional? How does the music make you feel? Are both the voice over and music track reflecting the correct tone for the explainer video?
Do you understand the story?
The aim of an animated explainer video is to connect with your audience and explain your company whilst maintaining interest. If you don't understand the messages portrayed in the studio's portfolio videos, move on. Look out for the correct use of humour or formality, as well as characters that are appealing and alive.
CUSTOMER SERVICE
By this point you'll have found a studio (or more!) whose work you like the look of. It's time to make contact. This is an important part to pay attention to as you'll begin to get a real feel for the people you will potentially be hiring and working with.
If you yourself are not experienced with the production process of animated videos you'll want to look for an animation studio that will guide you through the process without completely taking the reins. No one knows your brand better than you do, so in order to create a brilliant animated explainer video the studio needs to completely understand your ideas and vision and allow your input during the animation production process. Nevertheless, the animation studio will have proven expertise in the field, so make sure to listen to their advice and recommendations, even if you may disagree. This, along with the studio saying "No" to any peculiar or extreme requests you may have (such as needing a super cheap, but high quality animated video in a very short period of time), indicates that they are responsible towards you and their work and not just looking to close a sale.
This means that clear communication is essential, especially if considering an animation studio situated abroad. If you want to know more about the pros and cons of hiring animation studios abroad, check out our other blog posts on the topic!
You also want to work with an animation studio that responds promptly to your questions - you don't want to be left in the dark as to the progress of your animated video and end up with something you're not happy with.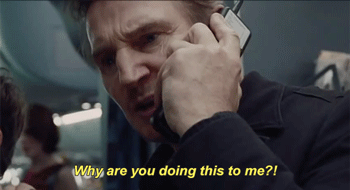 TESTIMONIALS
So now you've seen their work and spoken to them. What if you're still not sure? Fear not, this is where testimonials come in! Genuine testimonials, ratings and reviews from previous clients should be readily available on the animation studio's website or business profiles. Professional animation studios will readily supply this information. These testimonials are a great way to improve your confidence in the studio you want to hire.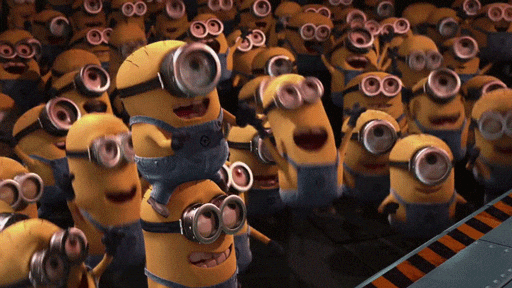 AFTERCARE
So far, so good? What happens after you have your animated explainer video? Which platform will it be uploaded to? Will you want other versions in different languages or with different calls-to-action? Will it also need related banners or posters or gifs?
Many studios will provide such extra services, so make sure they fully understand the needs of you and your audience and that your budget can cover any customised requirements you may need.
Hopefully these tips will help you out when choosing the best animation studio to make your explainer video or educational video. If there's anything you think we've missed or want to know more, don't hesitate to get in touch with us!
Quote & Meeting Requests
If you wish to schedule a meeting with one of our producers or to request a quote for a custom animation, please follow this link.
---