Starting a video marketing campaign, getting a profile video for your company or brand or spreading whatever sort of message you wish to spread through video, is one of the most effective ways to reach a wide audience and shoe the world your company's character. There are various myths about video marketing that make video sound like an expensive or difficult endeavor…
It is not. It doesn't have to be. A marketing video is a much more approachable option than you think.
We take a look at some of these myths and offer an explanation for why they are actually bogus excuses for procrastination for utilizing video marketing!
With today's available technology making a video can be a piece of cake. You can even produce some content on your own. But you will be better off entrusting the professionals with all the hassle, going to a production company (like Zedem… wink, wink!) who does this for a living.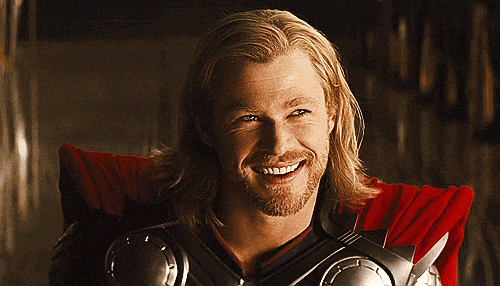 All you'll have to do is tell them what you would like to achieve, what messages you want to communicate and what style and budget you have in mind.
Video is Not Used in Our Industry
All the more reason to make one! This will certainly set you apart from the competition. Most importantly, video isn't industry-specific. It's a clever and effective way to introduce yourself to prospective clients or communicate with existing ones. Videos are easy to watch and much faster to get through than blocks of text. It is guaranteed to get you a bigger and more attentive audience.
Your video could be serious in some cases, but it is most advisable to have a bit of humor in it. Use a personable approach to show that you are not only an expert in the field and a professional but also have character. It helps you form a faster connection with the viewer and encourage them to feel familiar enough to begin interacting with your company.
As the great wise ol' song advices… 'Make them laugh, make them laugh!'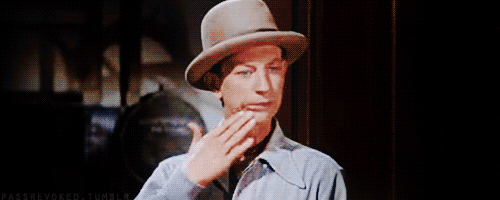 Commercials are mainly used just to sell a product. But video content opens up so many more possibilities. You can offer something to your viewer such as knowledge, life hacks or entertainment and through that offering you make them aware of your brand or your message and both parties win. Video content can be a funny clip that can go viral, an educational video that enlightens the audience on any subject, or life hacks/instructional videos, which can be quite popular and useful. Also, your content it can be about an array of subjects that speak to your target audience but aren't directly related to the product or service you are providing. The main goal is to engage the audience in a conversation that concerns them, creating awareness for your brand during the process, which might lead to future collaboration, instead of just giving them a sales pitch.
You can entrust professionals with the right equipment to create your video but you can also make one just with a phone camera in the form of a vlog. You will find that today's audiences value authenticity over production quality. What matters most is the content that you offer and not how expensive it looks, which brings us to our next myth.
Nah...You can make a low-cost video from your office space and a good consumer camera or you can entrust a professional production company like Zedem to produce high quality content for you, either video or animation, with options tailored to your budget. Video marketing is certainly an excellent investment. You don't have to spend a fortune but the better content you put out there, the more you will stick out amidst the competition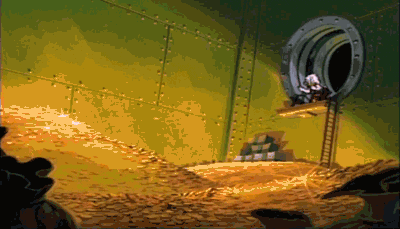 The important thing is to appear an expert in your field. A great, quality video will certainly put you ahead of the race and we can help you 'push your cart' forward on this great, wild ride of marketing!
Quote & Meeting Requests
If you wish to schedule a meeting with one of our producers or to request a quote for a custom animation, please follow this link.
---